Grow your business with email-based CRM
Award-winning CRM "for people who get things done"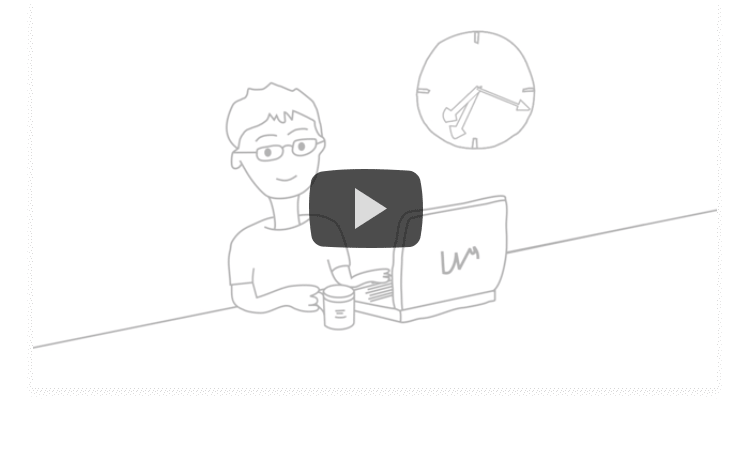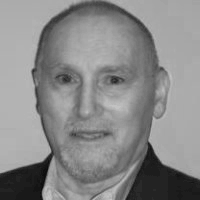 "I can't put in words how much value we receive from Relenta. It enables us to provide the quality of personal service and response times that are unmatched in our industry."
Email and CRM. Together at last.
Email is the lifeblood of your business communication. Yet it fails where it matters most: talking to customers. The current process is messy, fragmented and clunky. Different employees respond to different customers with different answers. The system is broken.
At best, your customers get confused. At worst, you lose them altogether. This is what happens when email and CRM exist as separate apps.
Your customers deserve better. So we redesigned email with customer experience in mind. We created the world's first email-based CRM.
Relenta boiled the complexity of multiple emails into a simple and elegant CRM workspace that will revolutionize the way your team engages your customers.